You must allow cookies and JavaScript for a proper shopping experience.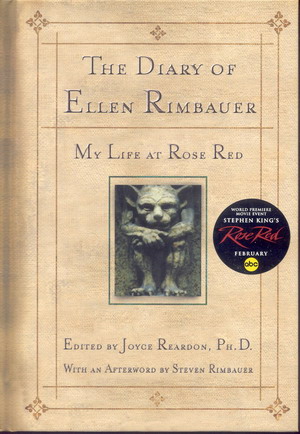 Price: $45.00
Publisher: New York, Hyperion : 2001
Edition: First Edition
Seller ID: 001946
Binding: Cloth Laminate
Condition: Fine
---
This is the First edition and First printing of this classic haunted house novel. When it was first published, it was assumed that Stephen King had written it but it later became known that the true author was Ridley Pearson. This is the book that the miniseries Rose Red was based on and it follows the construction of the spooky old place in the form of Ellen Rimbauer's contemporary diary. The book is in very fine condition and it is bound in a cloth laminate. In addition the book resides in a mylar cover. Rose Red was an enormous home that would be the site of so many horrific and inexplicabl...
View More...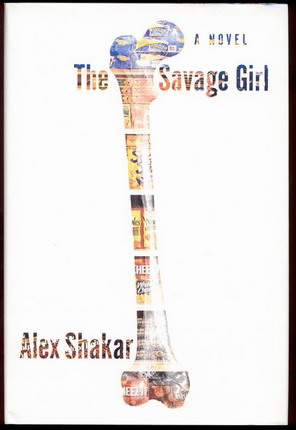 Price: $45.00
Publisher: New York, Harper Collins : 2001
Edition: First Edition
Seller ID: 000707
Binding: Cloth Laminate
Condition: Fine
---
Published in 2001, The Savage Girl is Alex Shakar's first novel. It is a razor-sharp and mesmerizing satire that takes a wicked look at the dark side of contemporary consumer culture. Mr. Shakar was a Michener Fellow at the University of Texas at Austin and previously published a collection of stories called City in Love.This First Edition is in Fine condition as is its dust jacket. We are happy to send pictures on request.
View More...