You must allow cookies and JavaScript for a proper shopping experience.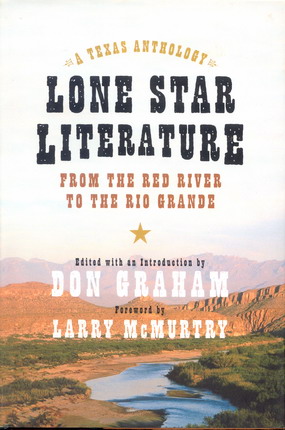 Price: $45.00
Publisher: New York, Norton : 2003
Edition: 1st/2nd Printing
Seller ID: 004149
Binding: Cloth
Condition: Fine
---
Texas is an experience and as an ex New Yorker and a current citizen of Texas I can tell you that it is a unique one. This wonderful anthology contains a foreword by Larry McMurtry. It is a comprehensive collection of writing that through fiction, autobiography, and essays provides true picture of the diversity, scope, and complexity of the Texas experience. This is the second printing of the first edition and it is in Fine condition. Brand new and not Price-clipped.
View More...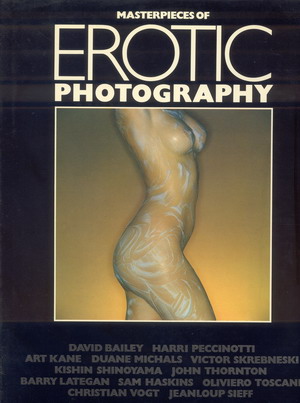 Price: $95.00
Publisher: Italy, Aurum Press LTD : 1977
Edition: First Edition
Seller ID: 004514
Binding: Hard Cover
Condition: Fine
---
Masterpieces of Erotic Photography is a showcase of the finest modern photographers in the world. The book is a full quarto in size and is in fine condition. The dustjacket, which is not price-clipped, shows just a tiny bit of shelfwear. Here we have color as well as black and white photos that qualify as artwork. Each photographer has his own little section of the book and it is very interesting to see the difference in approach of these masters of the art. Most photos are full or half page. Text throughout and the volume makes a great presentation.
View More...