You must allow cookies and JavaScript for a proper shopping experience.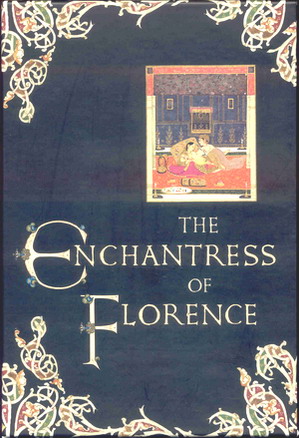 Price: $225.00
Publisher: London, Jonathan Cape : 2008
Edition: First Edition Limited/Numbered
Inscription: Signed by Author
Seller ID: 005430
Binding: Slip-Case - Hard Cover
Condition: As New
---
This book is in as-new condition and it is very impressive. Salman Rushdie is one of the world's most respected author's and this wonderful novel makes it very clear that this is well deserved. The volume resides in a beautifully illustrated slipcase that is decorated with a floral type pattern both on the front and back as well as the spine. The spine is fully decorated. The original price sticker from the publisher is on the bottom of the slipcase. There are no bumped corners on either the slipcase or the book. No staining, no soiling, and the book has obviously never been read. Salman Rushd...
View More...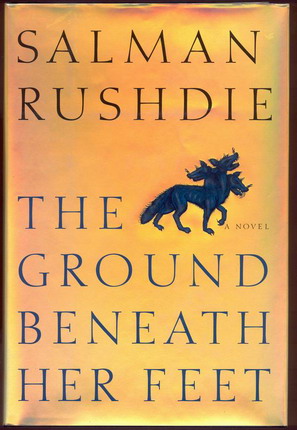 Price: $45.00
Publisher: New York, Henry Holt & Company : 1999
Edition: First Edition
Seller ID: 000122
Binding: Cloth
Condition: Near Fine
---
From the author of The Satanic Verses comes a novel so ambitious and accomplished that it is considered to be his masterpiece. Published in 1999 the book is in fine condition and the dustjacket is near fine. The Ground Beneath Her Feet is Mr. Rushdie's gift to America. His first novel to be set largely in the United States, it is a celebration of Americana, a brilliant examination of what the world means to America, and what America means to the world. The book also pulsates with a half century of American Music
View More...