You must allow cookies and JavaScript for a proper shopping experience.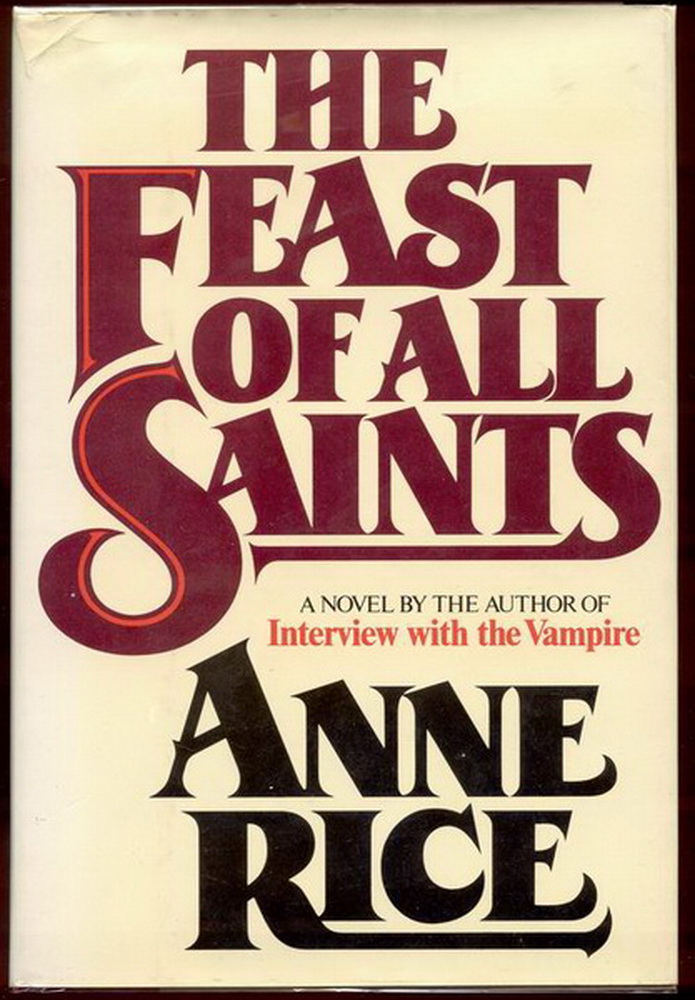 Price: $199.00
Publisher: New York, Simon & Schuster : 1979
Edition: First Edition
Inscription: Signed by Author
Seller ID: 000583
Binding: Cloth
Condition: Fine
---
This is Anne Rice's fabulous second book. It is becoming more and more difficult to find in the First Edition. Anne Rice has signed this volume on her trademark bookplate, which pictures her family estate in New Orleans. The plate is attached to the first front endpaper(FFEP). I would rate the book as fine and it has the tiniest bump to the upper right extremity of the front board. It is virtually invisible. Otherwise the text block is completely clean and the binding is very tight. This book has not been read. The dust jacket is in Very Fine condition and The jacket is not price-clipped and t...
View More...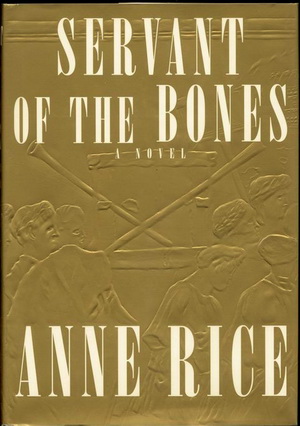 Price: $100.00
Publisher: New York, Knopf : 1996
Edition: First Edition
Inscription: Signed by Author
Seller ID: 006150
Binding: Hard Cover
Condition: Near Fine
---
This is a novel that is quickly becoming very collectible with Anne Rice's turnaround in her writing towards Christian themes. This novel was Published in 1996. 'Servant of the Bones' was a major departure for Anne Rice in terms of character and theme. Leaving behind her Vampires and Witches she now carries us into new realms of the occult, the mystical, and the magical with a new hero. He is dark, luminous, powerful, witty and smiling. He is a ghost, a demon, and an angel. He is Azriel, the Servant of the Bones. This book is in Fine condition with no bumped corners and an absolutely beautiful...
View More...