You must allow cookies and JavaScript for a proper shopping experience.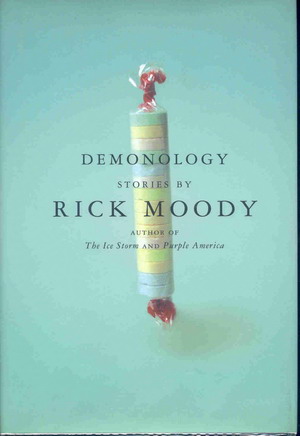 Price: $65.00
Publisher: New York, Little Brown Company : 2000
Edition: First Edition
Inscription: Signed by Author
Seller ID: 005435
Binding: Hard Cover
Condition: As New
---
The New York Times says that Rick Moody's novels such as 'The Ice Storm' have earned him a reputation as a 'Breathtaking' writer. He is a writer of tremendous gifts. His remarkable short stories have led both 'The New Yorker' and 'Harpers' to single him out as one of the most original and admired voices in a generation. These stories are abundant proof of Moody's grace as a stylist and a shaper of interior lives. The astounding title story had already been reprinted in four different anthologies before book publication and is a Masterpiece. This book is brand new and it is signed directly on t...
View More...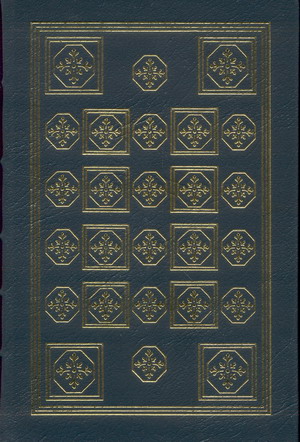 Price: $175.00
Publisher: Norwalk CT, Easton Press
Edition: 1st Thus
Inscription: Signed by Author
Seller ID: 004638
Binding: Full-Leather
Condition: New
---
This book is brand new and has never been read. It is signed by the author in the book as well as on the certificate of authenticity. The Ice Storm is a provocative novel of suburban family life. In 1973, a fierce winter storm bears down on New Canaan, Connecticut, home to the Hood and Williams families. These two-parent, two- child households unravel as the weekend storm rages. A neighborhood "key-swapping" party brings the story to a chaotic end with a physical tragedy and emotional damage to both families. The Ice Storm is a modern classic and this is a very fine book. This beautiful book i...
View More...