You must allow cookies and JavaScript for a proper shopping experience.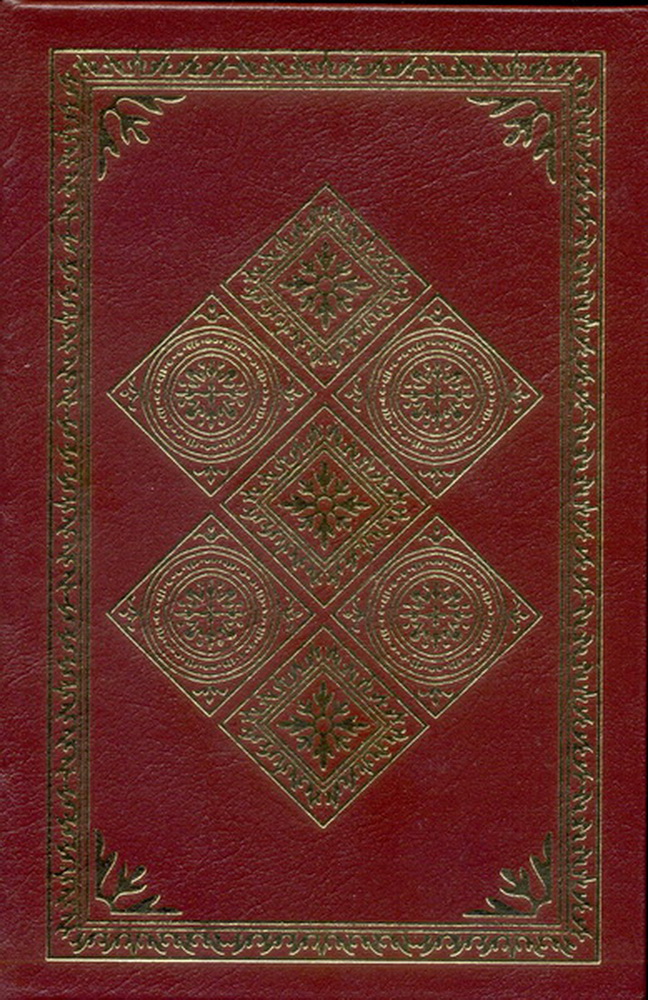 Price: $189.00
Publisher: Norwalk, CT, Easton Press : 1999
Edition: 1st Thus
Inscription: Signed by Author
Seller ID: 003862
Binding: Full-Leather
Condition: New
---
After experiencing frustration in the movie business because producers always wanted to change her scripts, Laura Esquivel decided to write a novel. She called it Like Water For Chocolate a Mexican expression for sexual excitement referring to the boiling water into which cocoa is spooned to make hot chocolate. Opening each chapter with one of her own Grandmother's recipes, Esquivel playfully combines romance, melodrama, and magical realism. The story is about a young woman, forbidden by her tyrannical mother and by tradition from marrying her true love. She channels her frustration into her c...
View More...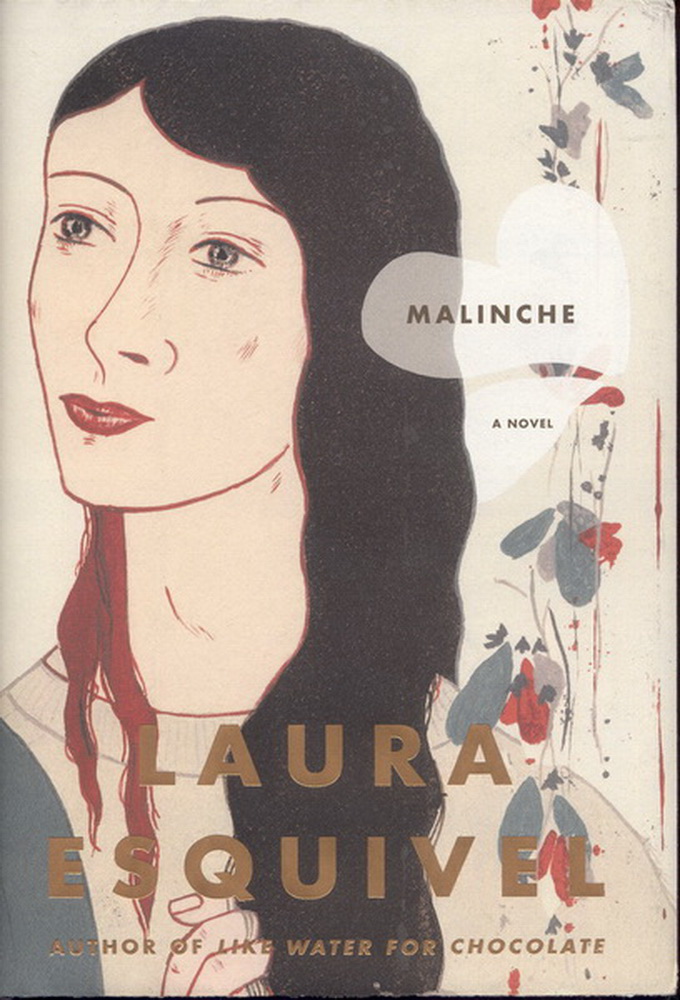 Price: $59.00
Publisher: Atria : 2006
Edition: First Edition
Inscription: Signed by Author
Seller ID: 004257
Binding: Cloth
Condition: As New
---
From the author of Like Water for Chocolate comes a new and completely different novel. It is the story of the passionate and tragic love affair between the conquistador Hernan Cortes and his interpreter Malinalli. Throughout Mexican history, Malinalli has been reviled for her betrayal of the Indian people. However, recent historical research has shown that her role was much more complex. Bursting with lyricism and vivid imagery, this wonderful historical novel finally unveils the truth about the love affair and about Malinalli.This book is brand new and has not been read. It is signed and dat...
View More...