You must allow cookies and JavaScript for a proper shopping experience.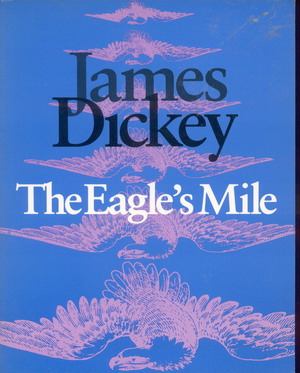 Price: $59.00
Publisher: Hanover NH, Wesleyan Poetry : 1990
Edition: 1st Thus
Seller ID: 001303
Binding: Soft Cover
Condition: Near Fine
---
This offering from James Dickey, the author of 'Deliverance' is the first paperback edition after the hardcover first. It is in trade paperback format and is a small quarto. The book contains many examples of Dickey's poetry. Dickey is primarily a poet and if you have only read his novel you are missing much of the power and lyricism of his writing. This book is in very near-fine conditon and is a fairly scarce offering. There is some very minor turning of the front wrap at the outside corners. They are very, very small and really do not detract. John Updike calls Dickey the "High Flier of Ame...
View More...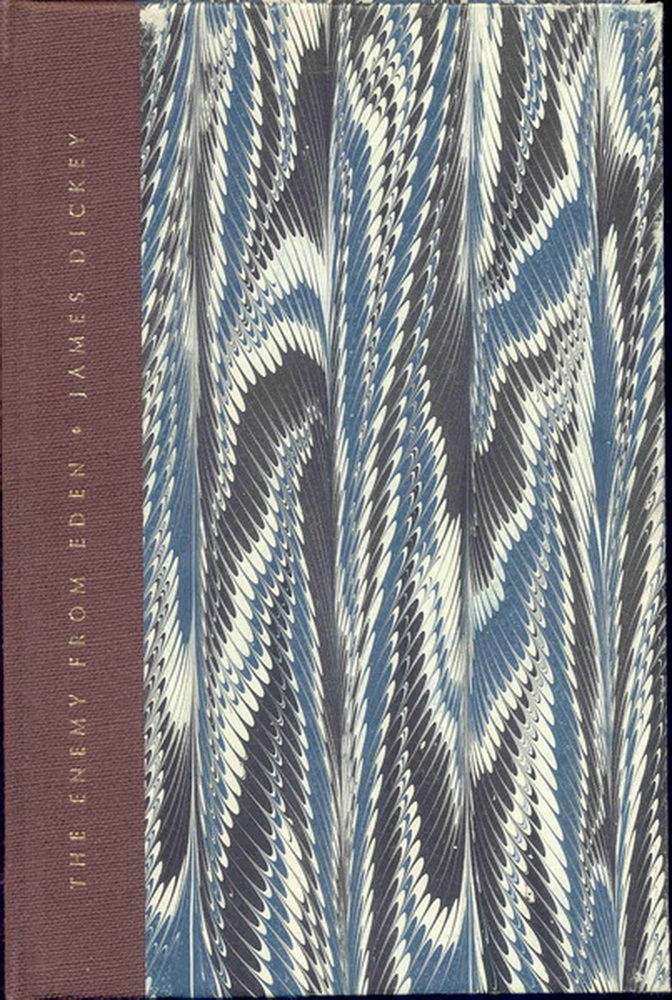 Price: $175.00
Publisher: California, Lord John Press : 1978
Edition: First Edition
Inscription: Signed by Author
Seller ID: 005431
Binding: Decorative Cloth
Condition: As New
---
The Enemy from Eden is written by James Dickey and Illustrated by Ron Sauter. Dickey is one of our most prolific Poets but is probably best known for his novel 'Deliverance'. This volume is written in prose but in very Poetic form. It is comprised of a series of vignettes that are beautifully illustrated. It is bound in a lovely colored pattern that is reminiscent of Marbled Antique endpapers. The title and author are printed in gilt on the front board. This First edition was limited to 275 copies of which this volume is number 183. The paper is made of Vicksburgh Vellum and the book was desig...
View More...