You must allow cookies and JavaScript for a proper shopping experience.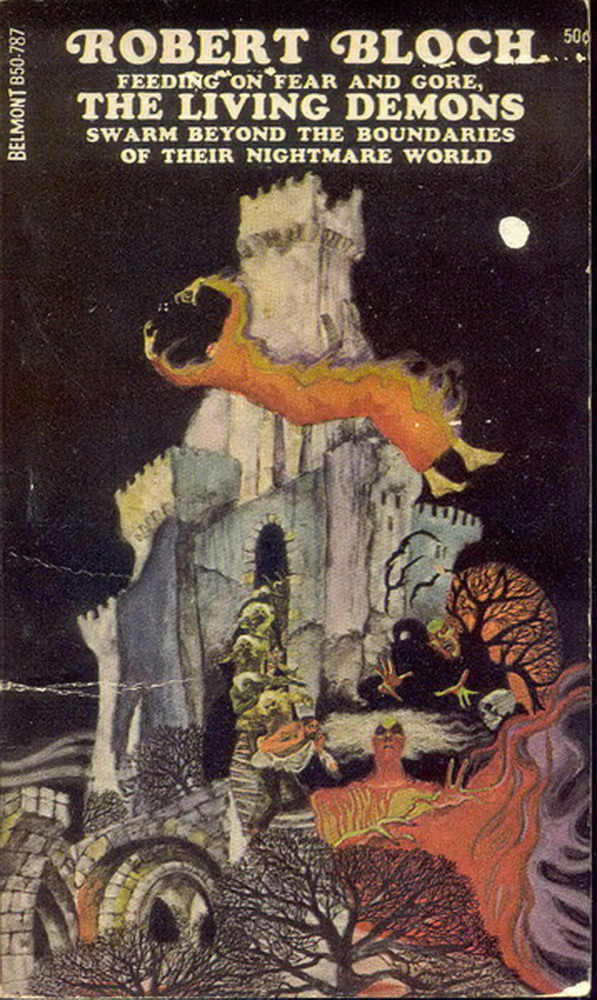 Price: $75.00
Publisher: New York, Belmont Books : 1967
Edition: First Edition
Inscription: Signed by Author
Seller ID: 005425
Binding: Mass Market Paperback
Condition: Very Good
---
This is the First edition and Printing of a marvelous work by Robert Bloch, the Author who gave us Psycho and it's sequels. It is in Mass Market Paperback format and for it's age it is in excellent condition. The text on the cover reads: 'Feeding on Fear and Gore The Living Demons swarm beyond the boundaries of their Nightmare World'. This copy is signed directly on the title page and the inscription reads 'All the Best, Robert Bloch'. The book shows some wear with a couple of scratches to the wraps and some light soiling to the back panel of the wraps. There is moderate toning to the text but...
View More...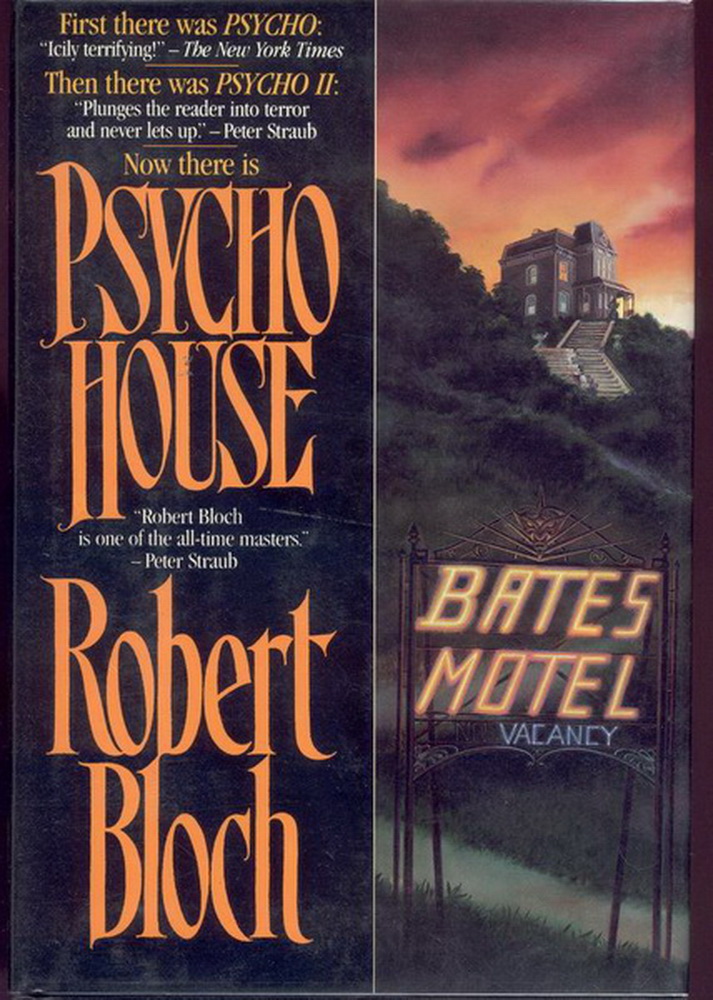 Price: $95.00
Publisher: New York, Tor : 1990
Edition: First Edition
Inscription: Signed by Author
Seller ID: 001579
Binding: Cloth
Condition: Fine
---
Here is a fine copy of the third book in Robert Bloch's Psycho series. Both the book and dustjacket are in Fine condition. This copy is signed by Bloch on a small, otherwise blank plate that is affixed to the title page. The tiny plate can hardly be seen because it matches the color of the title page so well. Norman Bates may be gone but the horror that he spawned lives on. In Psycho House Robert Bloch returns to the scene of the crime, The Bates Motel, and unveils a new, spine-tingling Psycho novel. A terrific and scary story.
View More...